...it's etiquette for dogs!
Pet-i-ket is a doggy daycare, boarding and training facility that services the communities of Melkbosstrand, Duynefontein and greater Table View area.
Pet-i-ket is well known for it's convenient location on the R27 where dog parents can drop off their fur-child for a day of furry fun or a longer stay over the holidays.  
Our customized pens are social in nature and divided according to size, personality and energy levels.  
Owner, facility behaviourist and trainer, Kerry McDonald and her team will ensure your hounds are well looked after and enjoying their stay to the full.
"A lot of shelter dogs are mutts like me"
~ Barack Obama.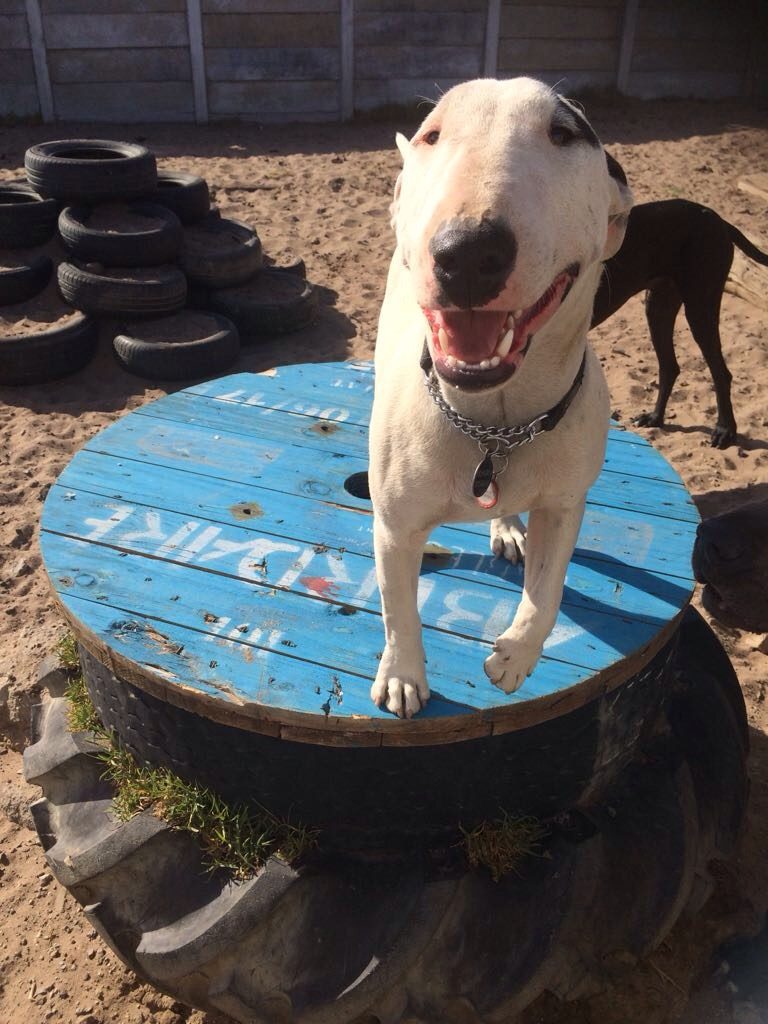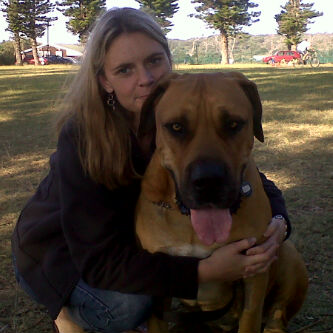 In 2010, Kerry decided to  move to Cape Town from the Eastern Cape  with her Boerboel (and love of her life) Temba.
Once in Cape Town, she briefly continued with her I.T career, but soon realized that life is too short and made the decision to follow her childhood passion for dogs.
She joined the Pet-i-ket team in 2013 and as of March 2019, she now owns Pet-i-ket. *hooray!!* 
Her other passion is travel. Wherever she visits whether local or international, she always  befriends a dog or three… 
GILBERT AND ELIZABETH MKANDAWIRE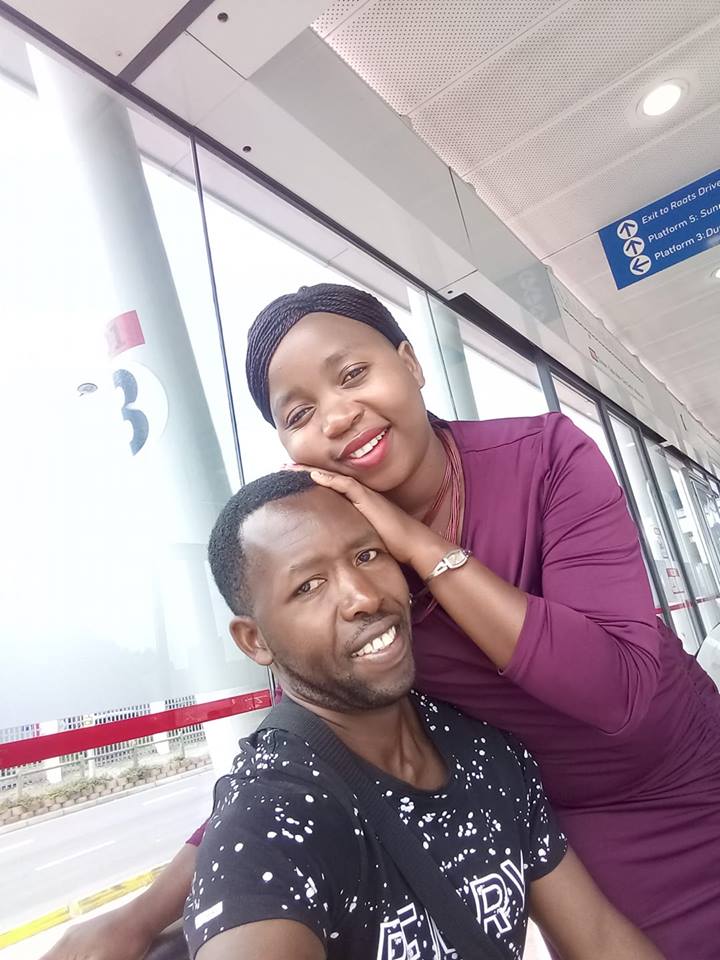 Husband and wife team Elizabeth and Gilbert hail from Malawi and have been with Pet-i-ket since 2013. Kennel-hand extraordinaire, Gilbert has a close connection with the dogs and his patience is extraordinary. He is always willing to help with a smile.
Gilbert and Elizabeth live on the property and take great care of the boarding dogs during the night.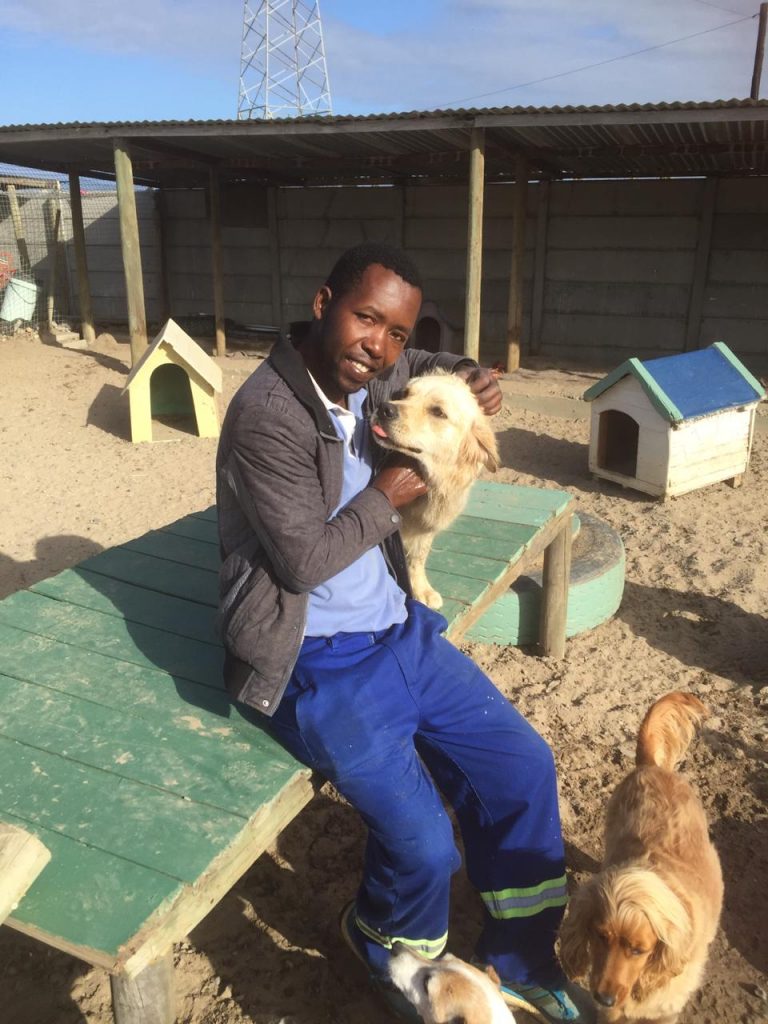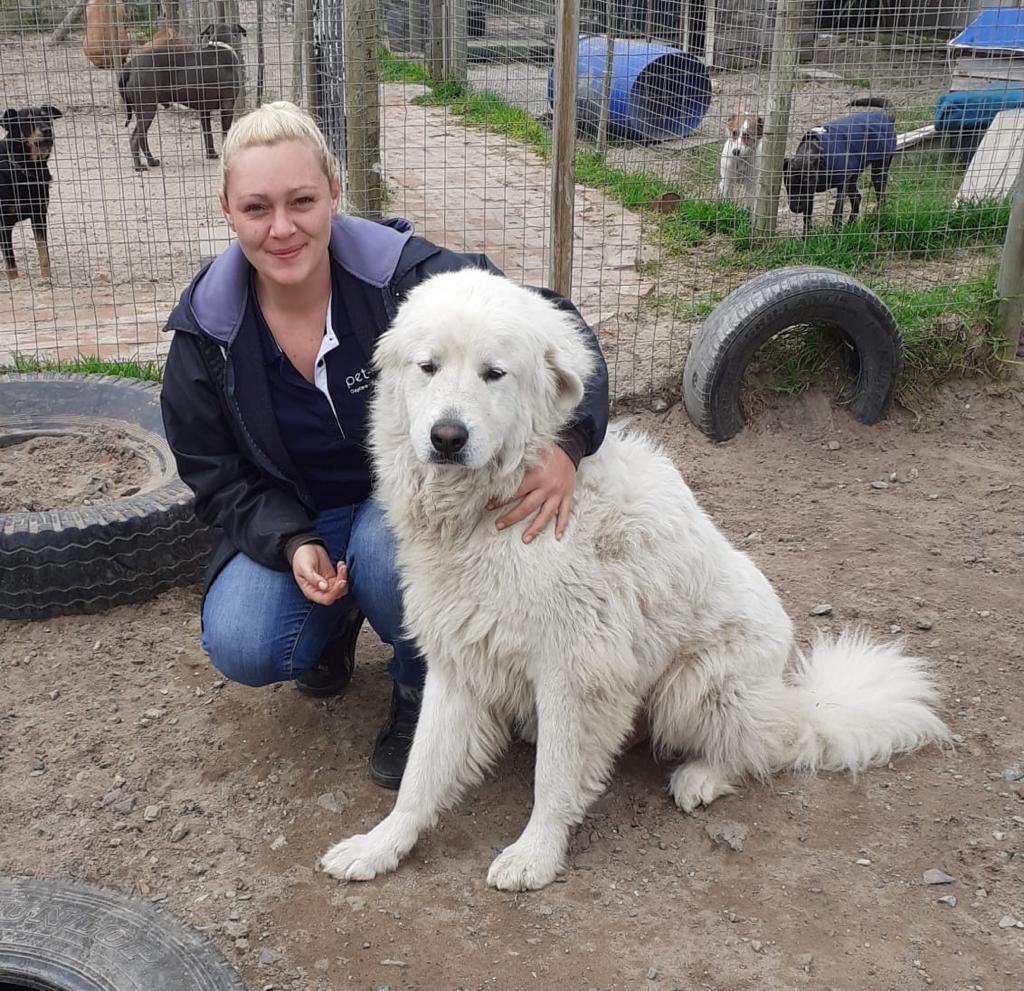 Simóne joined the Pet-i-Ket team in June 2019.
Simóne comes from the building industry so is perfectly suited to the hands on working environment at Pet-i-Ket.
She is  huge animal lover with a special interest in dogs.
She is friendly, patient and eager,  shows a willingness to learn and follow her passion of working with dogs. She enjoys caring for them and wishes to broadening  her knowledge of behaviour and training.