...it's etiquette for dogs!
Daycare at Pet-i-Ket is the perfect place for your fur-children to come and play, exercise and socialize. Our enclosures are divided according to dog sizes, temperament and energy levels.
Each enclosure is kitted out with shaded areas, plenty of water points and fun props to play with.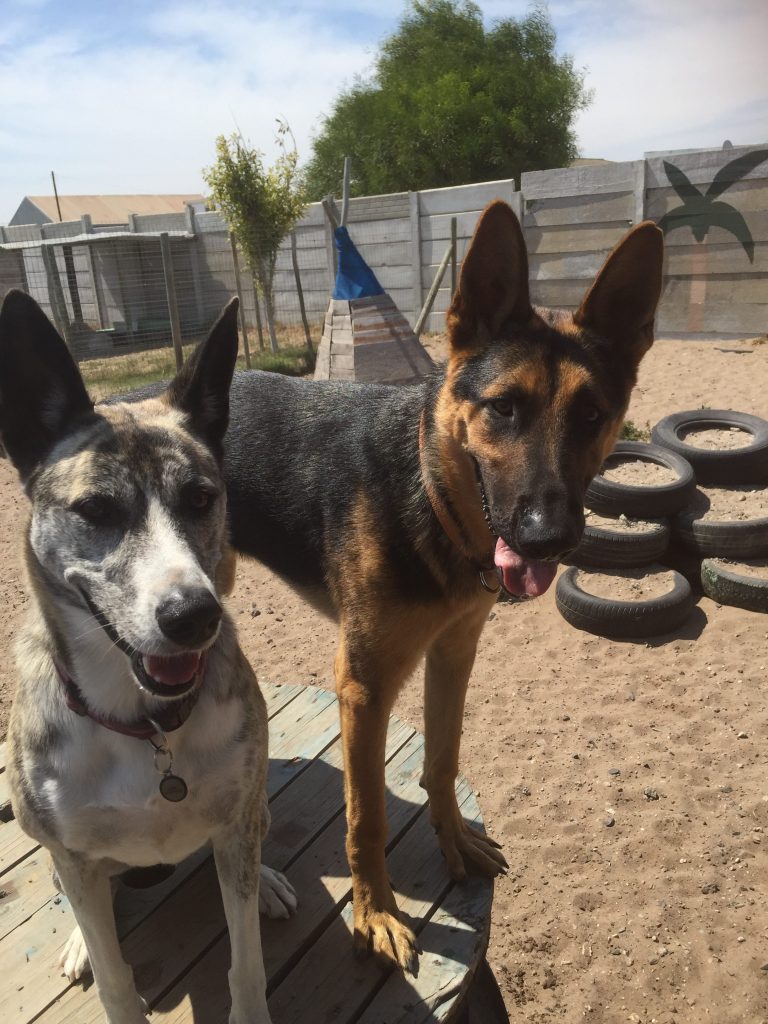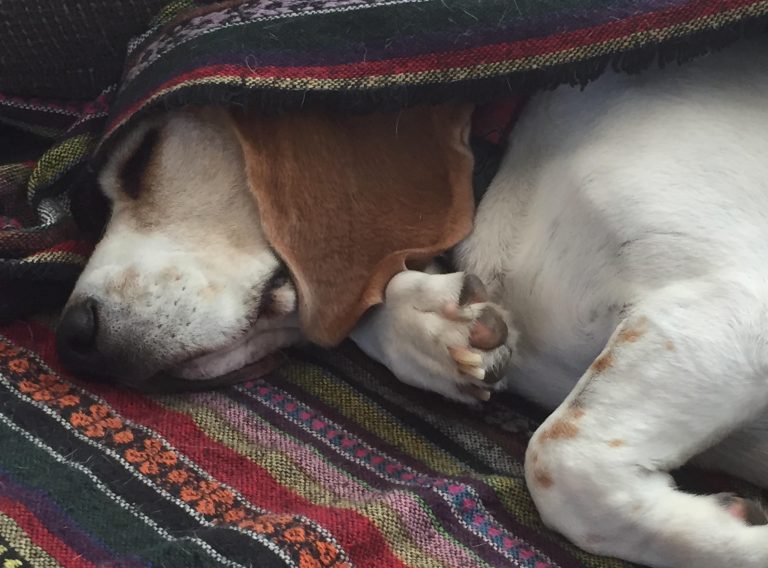 We are quite 'BIG' on socialization and as a result, we manage a 'communal' kennel (or Boarding Facility). This means that all of the dogs sleep and play together (grouped together according to size & temperament by our behaviourist) therefore each dog has to be sociable with other dogs and people.
Group and Private training classes available.
Based on Positive Reinforcement principles, our training courses are suitably designed to allow your dogs to learn through the positive consequences of their actions. This is fun and effective for both owner and dog!
We offer affordable training classes for all dogs of various ages. Bear in mind that these are group training sessions and therefore we only allow a certain amount of dogs per class. 
Classes last for more-or-less an hour and this includes social interaction (play time), whereby the dogs are off-leash, to play and socialize with their buddies in their class.
Our courses mainly focus on obedience training, which includes: sit, down, leave/take, heel and stay/wait commands.
We also offer novice (follow up from Puppy 101 and Clicker beginner) and advanced groups that have qualified to the required levels.